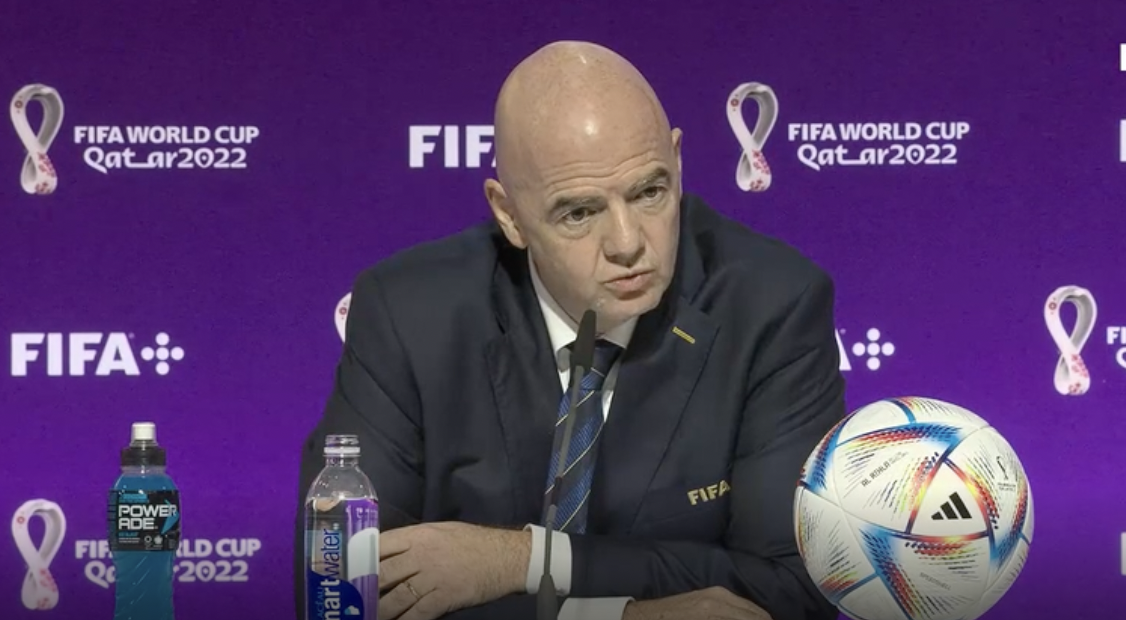 By Andrew Warshaw
November 21 – Two weeks ago, as organisers put the finishes touches to 12 years of planning, the president of FIFA and his trusted number two – clearly alarmed about their showpiece tournament being undermined by constant criticism over Qatar's human rights record – took the unprecedented step of pleading with the 32 finalists to concentrate on the football and not to preach morality.
By Andrew Warshaw
And so it goes on. While Italy, France, Germany and Spain have all hosted the World Cup in the last 40 years, the other member of Europe's so-called Big Five elite – England – remain outside looking in, conspicuous by being overlooked when it comes to staging football's greatest show on earth.
It has become a regular occurrence but at the weekend it reached farcical proportions, leaving thousands of fans in the lurch, resulting in an unprecedented backlash and even prompting calls for a full investigation.
June 10 – Better late than never. One year after its original date, Euro 2020 finally kicks off in Rome on Friday but with a very different feel to anything we have experienced in the past.
November 20 – It's been an international break like no other when it comes to the impact of Covid-19 on European and global football and has raised legitimate questions about the folly of the scheduling.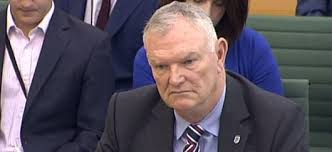 By Andrew Warshaw
November 11 – As inappropriate gaffes go, they don't come much more untimely. Just as he was locked in a public and hugely anticipated debate with members of parliament on the subjects of inclusion and diversity, so English football boss (make that EX-football boss) Greg Clarke goes and puts not one but both feet in it.
Will FIFA's so-called independent ethics committee dare show its teeth in arguably its most important test case to date? That is now the all-important question after three days of unprecedented trouble-shooting by the organisation's administration in defence of its under-fire president, Gianni Infantino.
January 28 – Liverpool manager Jurgen Klopp is facing accusations of undermining the game's oldest domestic cup competition in a row over whether English football's first winter break is being fairly applied.
By Andrew Warshaw
October 21 – Everyone was appalled by the headline-making events in Sofia recently when England's black players were verbally abused by a section of the Bulgarian fans. 
No sooner has the video assistant referee system been implemented in the Premier League after two years of experimentation than there has been an outcry over whether it is being used properly – or in fact whether it should be employed at all.
By Andrew Warshaw in Nyon
September 28 – By the time UEFA president Aleksander Ceferin proclaimed that Thursday's vote for Euro 2024 was a "transparent, democratic decision"  by his executive committee, Turkey's vanquished bid team were already packing their bags en route to Geneva airport, stunned by the margin of defeat.
The moment Morocco entered the bidding for the 2026 World Cup, you kind of knew it wouldn't be a straightforward affair. But few surely imagined it would become quite as bitter and bizarre as this.
When England won the recent under-17 World Cup to add to their under-20  triumph in June, one of my journalist colleagues (I wish I could take the credit) came up with a novel and intriguing idea.
How many times have we heard Hassan al-Thawadi, the public face of Qatar's 2022 World Cup, utter those words when talking about the Gulf state staging football's showpiece tournament?